Stefaan Mulier, M.D.
Leopold Park Clinic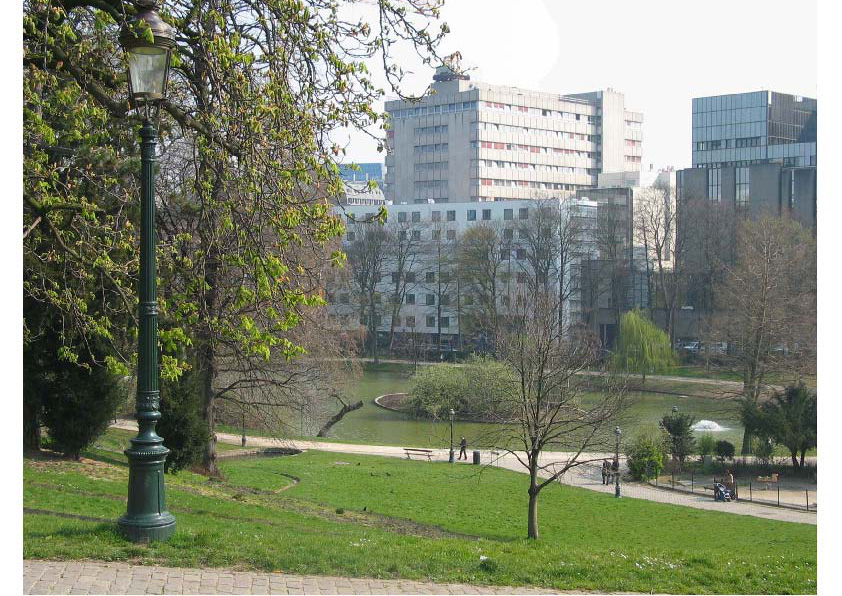 The Leopold Park Clinic is located in the heart of the European Quarter,
at 300 m from the Schuman roundabout and the European Parliament.
It has been named after the beautiful

at the other side of the road.
The Leopold Park Clinic is one of the private Edith Cavell hopitals.
In these hospitals, the personal relation between the patient and his physician is very important.
The Leopold park Clinic aims at health care at the highest level.