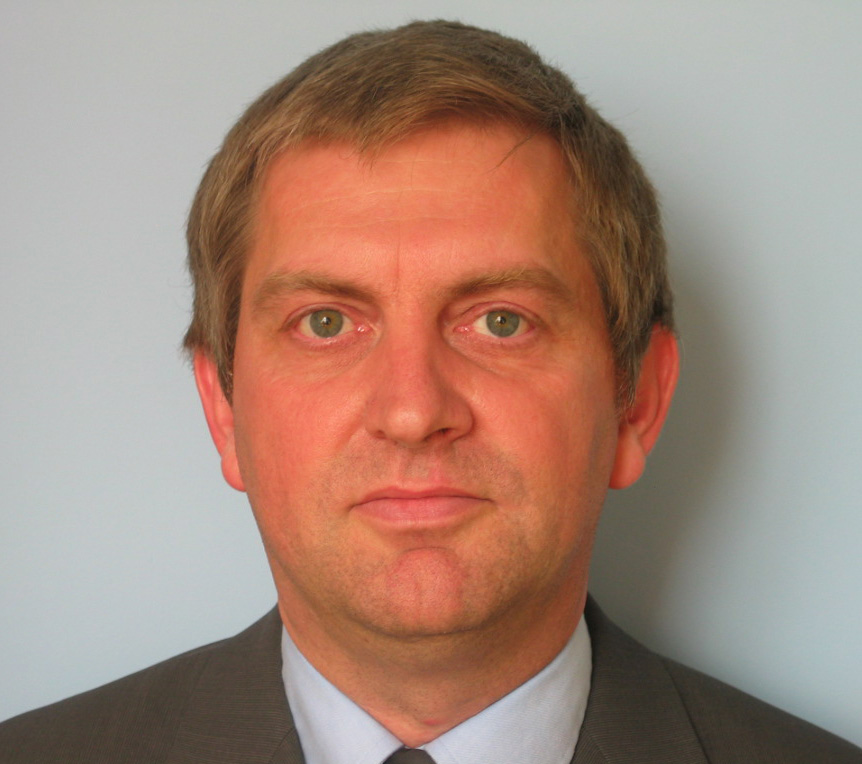 Stefaan Mulier, M.D.
vision
-personal approach: the patient is sure to be received, operated upon and followed by Dr. Stefaan Mulier personnally
-maximal availability: Dr. Mulier tries to be available as much as possible for the patient, his family and his general practitioner or refererring specialist
-scientific approach: the operations and treatments are performed according to the most recent scientific evidence
-human approach: in spite, or just because of all technical progress in medicine, the human and relational dimension in medical treatment remains very important
-multidisciplinary collaboration: in cancer surgery, a good collaboration between specialists in different fields of cancer treatment is essential for an optimal result
-reference person: during cancer treatment, the patient meets a whole series of specialists, and risks loosing the track. Dr. Mulier is willing to be a reference person to whom the patient can turn with questions about the treatment at any moment.
-optimal communication: the general practitioner and the referring specialist can count on a quick and detailed written report, and on a maximal availability to discuss the treatment plan or other issues over the phone
-punctuality: a maximal effort will be done to respect the time schedule of appointments at the outpatient clinic