Stefaan Mulier, M.D.
Outpatient clinic at the MCH Wezembeek-Oppem
Heldenlaan 69, 1970 Wezembeek-Oppem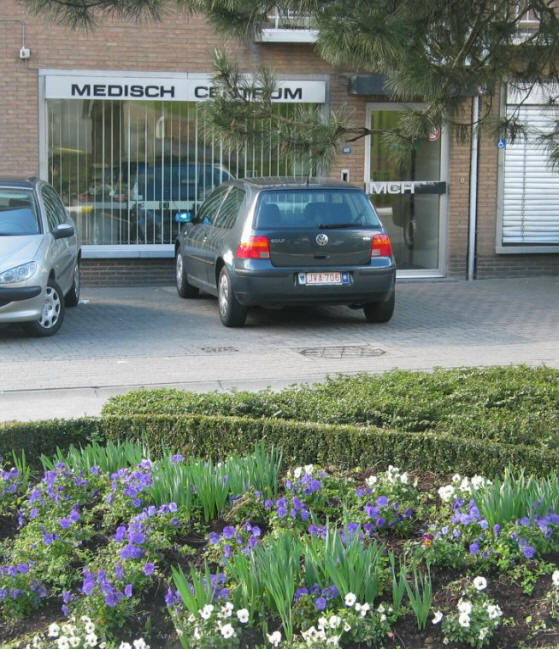 The MCH Wezembeek-Oppem is situated at the corner of the Mechelsesteenweg and the Heldenlaan, opposite the Delhaize.
It is easy to reach with plenty of parking space nearby.
In December 2010, the MCH Wezembeek-Oppem will move to a brand new building 500 m further down the Mechelsesteenweg, currently under construction.